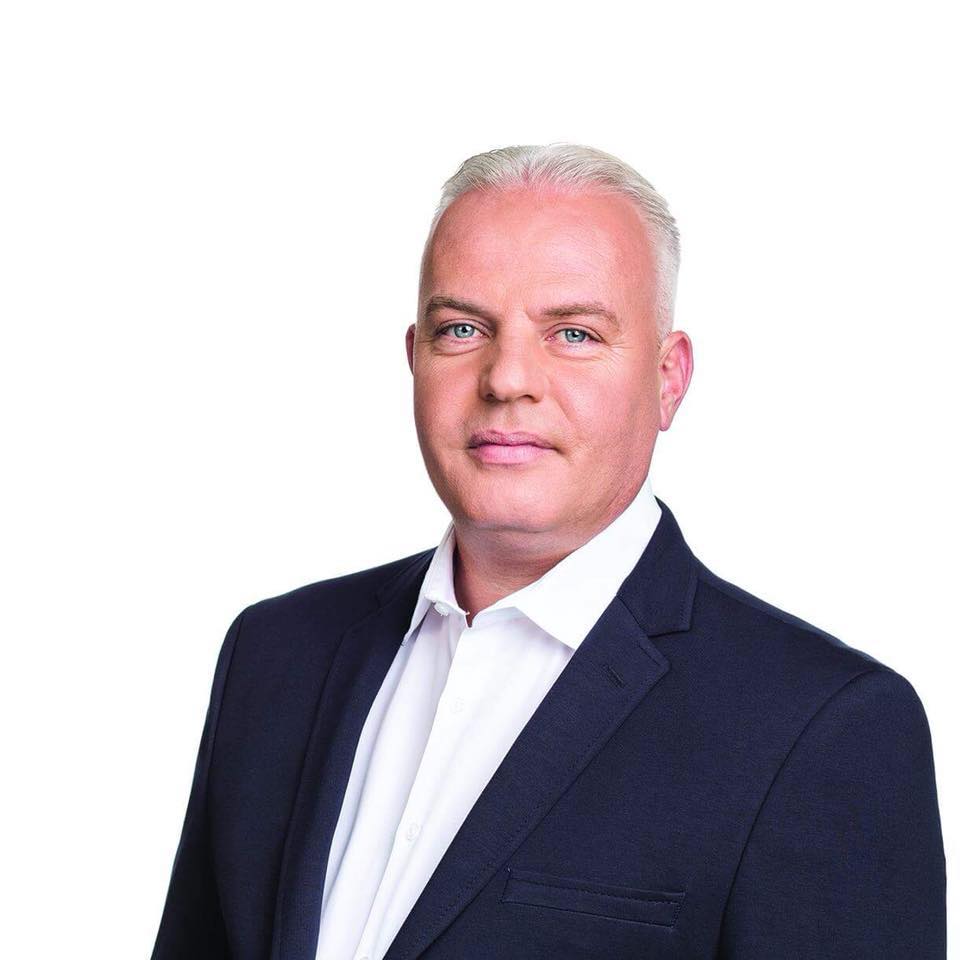 Goran Trajkovski is the current mayor of the Municipality of Delchevo who comes to office after winning the local elections on October 15, 2017.
Trajkovski was born in Delchevo on July 20, 1971, where he completed his primary education. He finished high school at the high school "Rade Jovcevski Korcagin" in Skopje.
Graduated from the Faculty of Natural Sciences and Mathematics in Skopje, Department of Mathematics. In 2003 he was employed in the primary school "St. Kliment Ohridski" as a mathematics teacher, and in the period 2007-2009 he was the deputy director of the school. He was also a member of the Management Board of the NUCC "Nikola Jonkov Vapcarov" -Delchevo. In the period from 2013 to 2017, he was a member of the Council of the Municipality of Delchevo as a councilor from the ranks of SDSM and the coalition.
Trajkovski is married and the father of two daughters. He actively uses English, and his hobbies are cycling and fishing.
His vision for the Municipality of Delchevo is a responsible and service-oriented municipality for all, a municipality tailored to the citizens:
"Delchevo obliges us all to work uncompromisingly to preserve the future of Delchevo, the city that proudly bears the name of the revolutionary Goce Delchev. "Respecting the tradition and heritage, but with new energy in modern conditions, to build our birthplace in a more beautiful place to live, where new memories will be created and satisfied and smiling citizens will live."
The amount of the basic net monthly salary of the Mayor is 51,100 denars.