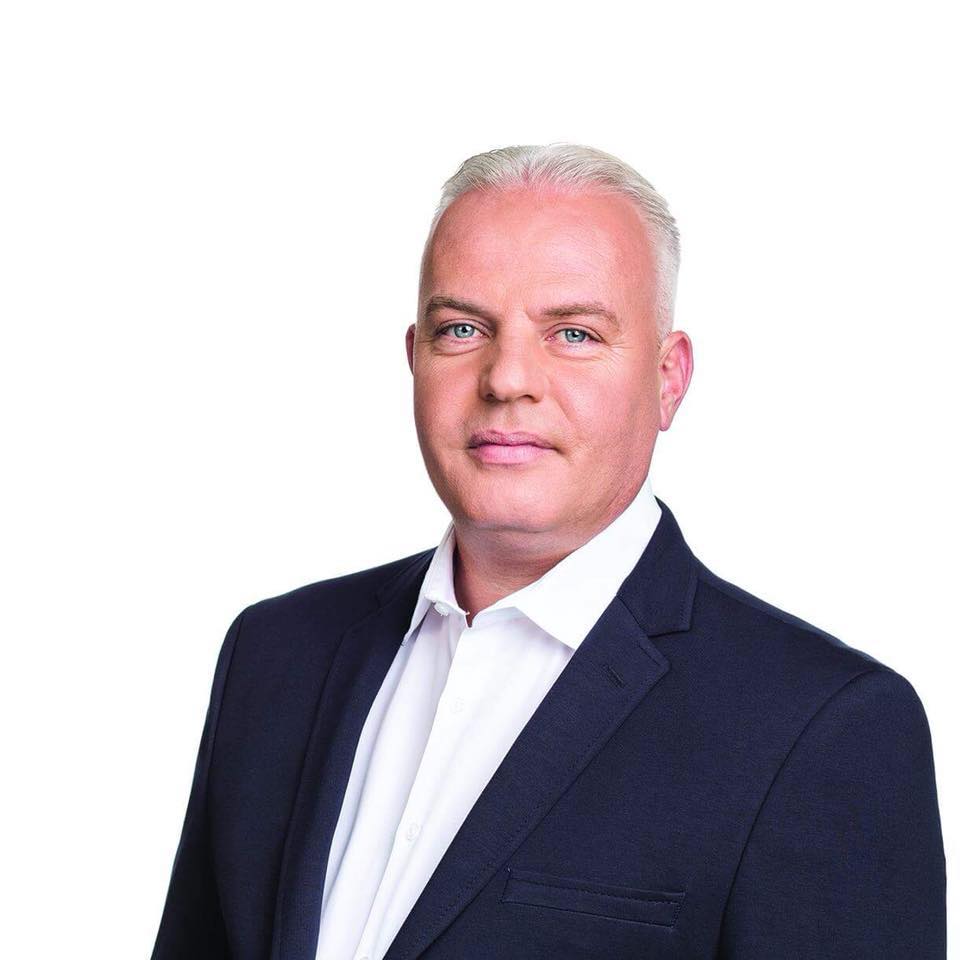 Горан Трајковски е актуелен градоначалник на Општина Делчево кој на Локалните избори во октомври 2021 г. по втор пат ја доби довербата од граѓаните да ја води Општината и во периодот 2021-2025 година.
Трајковски е роден во Делчево на 20.07.1971 година, каде завршува основно образование. Средно образование завршува во СОУ "Раде Јовчевски Корчагин" во Скопје. Завршил Природно-математички факултет во Скопје, група математика. Во 2003 година се вработил во ООУ "Св.Климент Охридски" како наставник по математика; Во периодот 2007-2009 бил заменик- директор на училиштето. Исто така, бил и член во Управен одбор на НУЦК "Никола Јонков Вапцаров"-Делчево. Трајковски е оженет и е татко на две ќерки. Активно се служи со англискиот јазик.
Инаку, Трајковски е член на СДСМ од 1996 г и оттогаш е активен учесник во сите процеси и дава голем придонес во изборните резултати и во промовирање на социјалдемократијата како напредна идеологија која носи раст и развој и напредок во секое поле од општественото живеење. Од партиските функции, позначајни се:
Во 2005 г, беше кандидат за советник од редовите на СДСМ и коалицијата;
Во периодот од 2005-2009 г претстадетел на НО на ОО на СДСМ Делчево;.
Во периодот од 2009 до 2013 претстедател на ОО на СДСМ Делчево;
Во периодот од 2013 до 2017 година беше член во Советот на Општина Делчево, како советник од редовите на СДСМ и коалицијата.
Во периодот 2017-2021 градоначалник на Општина Делчево.
His vision for the Municipality of Delchevo is a responsible and service-oriented municipality for all, a municipality tailored to the citizens:
"Delchevo obliges us all to work uncompromisingly to preserve the future of Delchevo, the city that proudly bears the name of the revolutionary Goce Delchev. "Respecting the tradition and heritage, but with new energy in modern conditions, to build our birthplace in a more beautiful place to live, where new memories will be created and satisfied and smiling citizens will live."