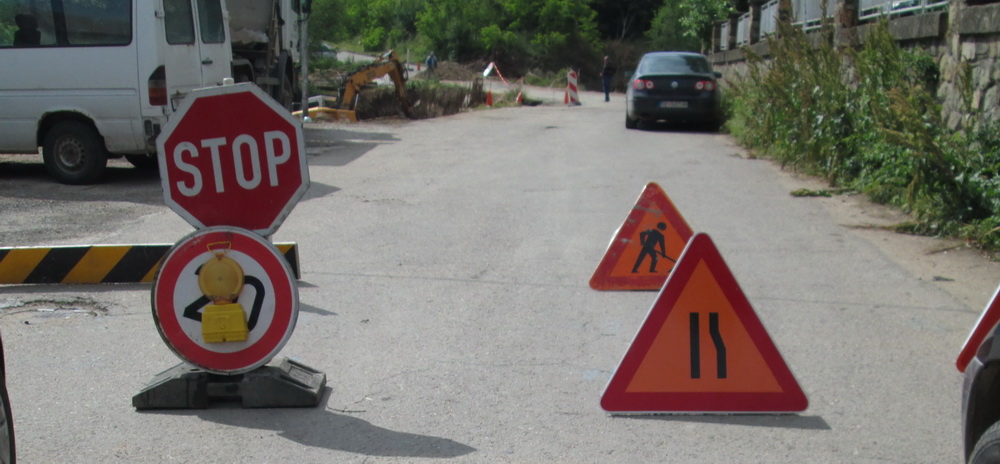 Dear citizens,
Заради изведување градежни работи и асфалтирање на дел од улицата "Маршал Тито" во Делчево, ве известуваме дека на ден 12.04.2021 година во периодот од 11:00ч до 12:00 ч., сообраќајот на оваа улица ќе биде во прекин.
Во останатиот период од денот сообраќајот ќе се одвива со наизменично пропуштање на возилата.
Ве молиме за разбирање и соодветно прилагодување на потребите од ваша страна со цел брзо и навремено спроведување на градежните работи. Воедно, апелираме да ја почитувате поставената сигнализација, сообраќајните правила и прописи, да се движите со намалена брзина и зголемена претпазливост.
Drivers who gravitate towards the settlement Golem Rid will be able to use the alternative road through the location Stara Pekara and the local road L-1 Delchevo – Trabotivishte.