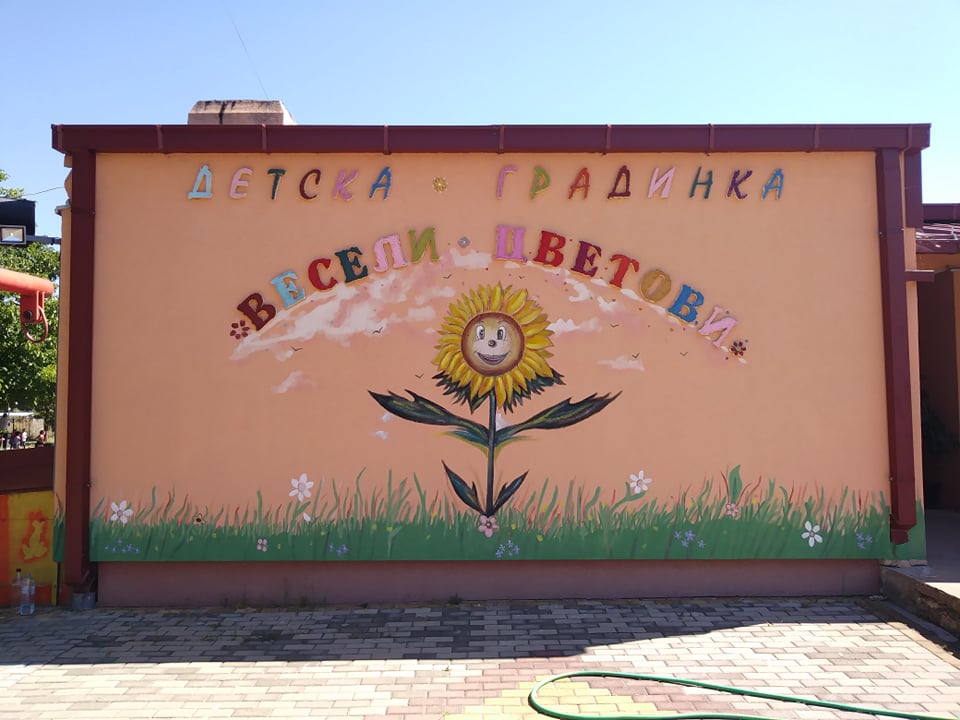 The results of the tested caregivers and employees in the kitchen in the kindergarten "Veseli cvetovi" in Delchevo are negative. The emergency staff testing was initiated by the appearance of the first coronavirus-positive cases in three employees, two cooks and a caregiver.
As pointed out by the director of OJUDG "Veseli cvetovi", Biljana Simovska, pswarmsth employees immediately are isolated, and the source of the infection is outside the kindergarten.
-The employees are immediately isolated and they are all measures have been taken to prevent the spread of the infection. Q.positive cases do not come from within. In the meantime, the findings of the other staff who were tested also came out, and they are negative. For now, we have one cook, one assistant cook, one caregiver and a group of 12 children, who are isolated, said Simovska.
Simovska added that the work of the kindergarten continues, accordingly with all protocols required by such a situation.
- In a time of global pandemic, the challenge to run such an institution is, indeed, too big and I would like to express my public gratitude to all my employees, to all my parents and to all those involved in the movement of this system of preschool education. No one knows if he carries the virus or if he can get anything from it, however, we all need to be responsible, added Simovska.
In addition to the protocols from the Ministry of Labor and Social Policy and the Commission for Infectious Diseases, in order to increase protection against the virus, the kindergarten has prepared special protocols in order to prevent the spread of the infection from Covid-19 and safe stay of children in kindergarten.