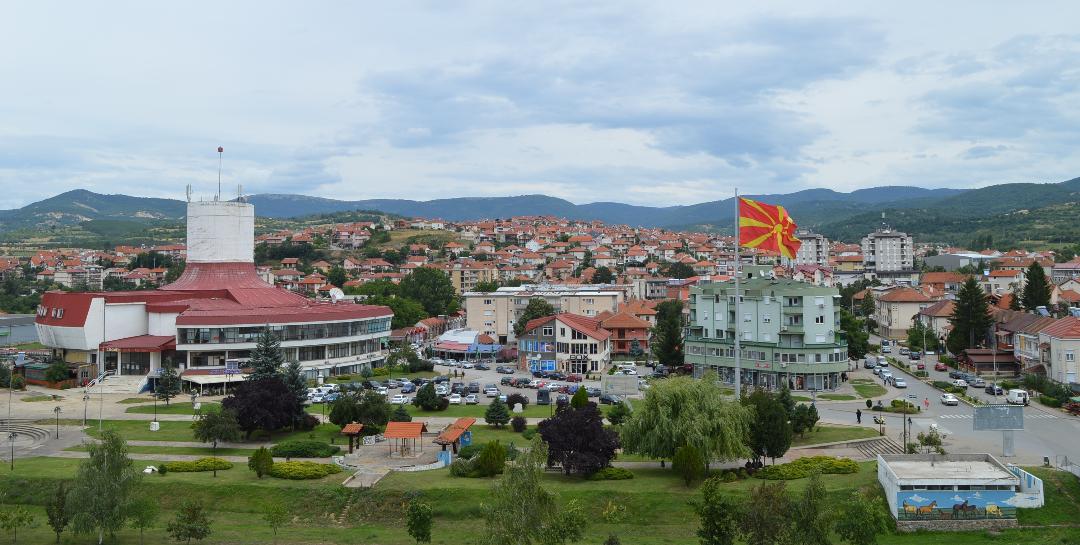 The Municipality of Delchevo announced a simplified open procedure for public procurement of services "Design of a skate park and two fountains". The locations of the two fountains are provided in the central city area, one fountain in front of the monument to the fallen fighters, and the second in the city park in front of the summer stage, while the location for the skate park is in the SRC neighborhood near the city sports hall. For the realization of the procurement, funds are provided from the Budget of the Municipality of Delchevo for 2021 in the amount of 1,000,000.00 denars without VAT, and when scoring the bids, 70 points will be the price, and 30 points the quality. The price will be obtained at the e-auction.
Deadline for project preparation: 45 working days for both projects. Projects must include:
– phase architecture
-static phase
– phase electricity
– phase water supply and sewerage
The procedures will be conducted through the e-building permit system. Detailed information is included in the project tasks that are part of the tender documentation. Electronic opening of the ESPP will be on 09.02.2021. More information on the next link.