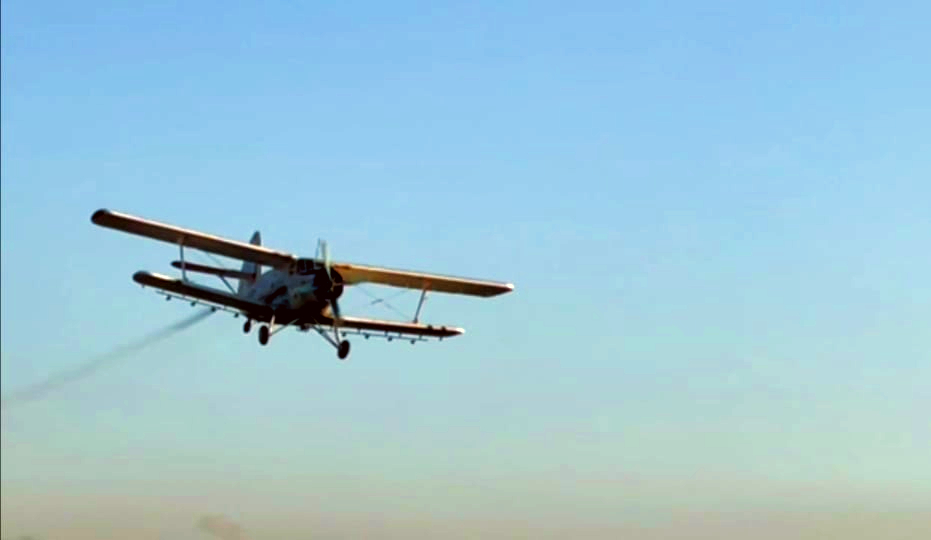 Општина Делчево ја информира јавноста дека на ден 16.07.2023 година (недела) во периодот од 05,00 часот до 08,00 часот на територијата на Делчево ќе се спроведе авионско прскање против возрасни комарци.
Прскањето ќе се врши со средство – широкопојасен инсектицид- еколошки препарат CICERON 2.ULV, одобрен од Бирото за лекови, а ќе го изврши лиценцирана фирма за авиоуслуги БОНИЕР ДООЕЛ Куманово, избрана по претходно спроведена тендерска постапка.
The treatment will be performed on an area of 300 ha, as follows:
 – Централно градско подрачје и реони и населби во градот;
 – Река Брегалница со притоките
–  Езеро "Сандански"
– Река Габровчица
– Звегорска Река
– Чаршиски, Пустевски, Манастирски ендек и Грозданец
и на потегот од с. Тработивиште кон с. Вирче.
Посебно се известуваат пчеларите да ги заштитат своите  пчелни семејства  од евентуалните последици од дезинсекцијата.
Доколку временските услови не дозволат да се изврши прскањето, тогаш тоа ќе биде спроведено во првата поволна прилика за што ќе следува дополнително известување.
Инаку, дезинсекцијата, односно третирањето на комарците е редовна активност на Општина Делчево и е предвидена во Годишната програма на Општина Делчево за заштита на населението од заразни и други заболувања, а ќе ја спроведе овластена фирма БОНИЕР од Куманово, во соработка со вработени во Одделението за инспекциски надзор при Општината.