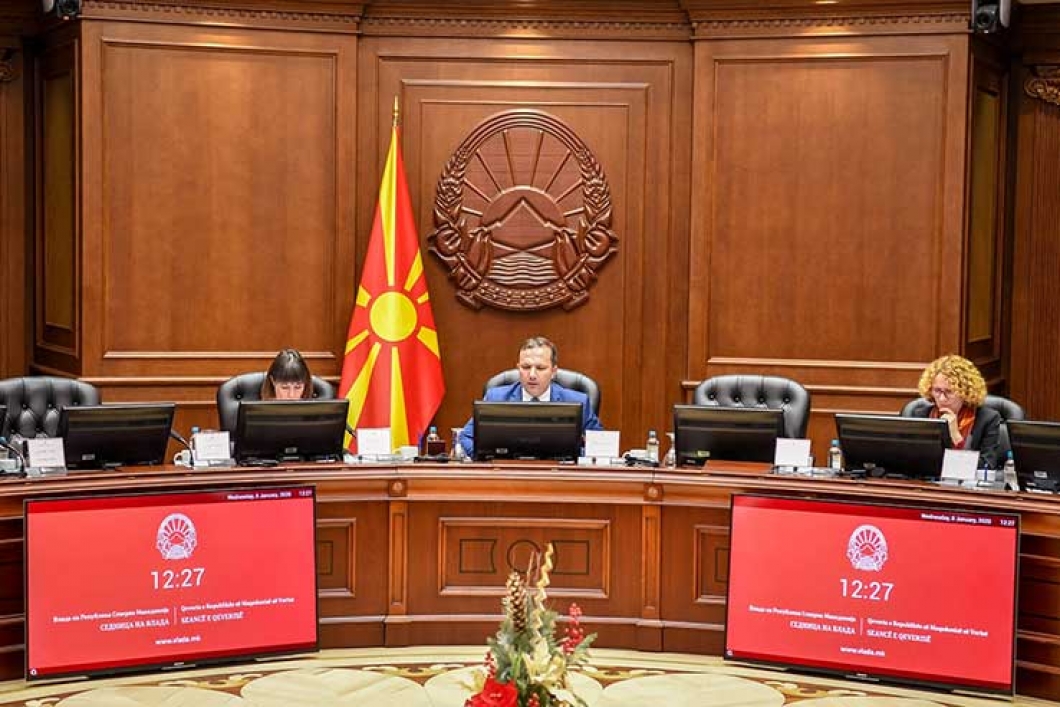 The Municipality of Delchevo informs that from tomorrow, 11.03.2020 (Wednesday) basicyou and the middle schools, as and preventedandшнata institutiona (детскa kindergartena) on the territory of the Municipality Delchevo, temporarily will interrupt it educational – educational process, as part of measures and activities to prevent the spread of Covid 19 – coronavirus.
Сadvertised with government decision, for one parent with a child up to 10– age, leave of absence is allowed in public and private institutions, within the mentioned period of 14 days. During this period, the schools and the kindergarten in Delchevo will be subjected to emergency disinfection.
Otherwise, mеркаand will last for 14 days, respectively with The decision of the Government of the Republic of Northern Macedonia, upon the recommendation of the Commission for Infectious Diseases.