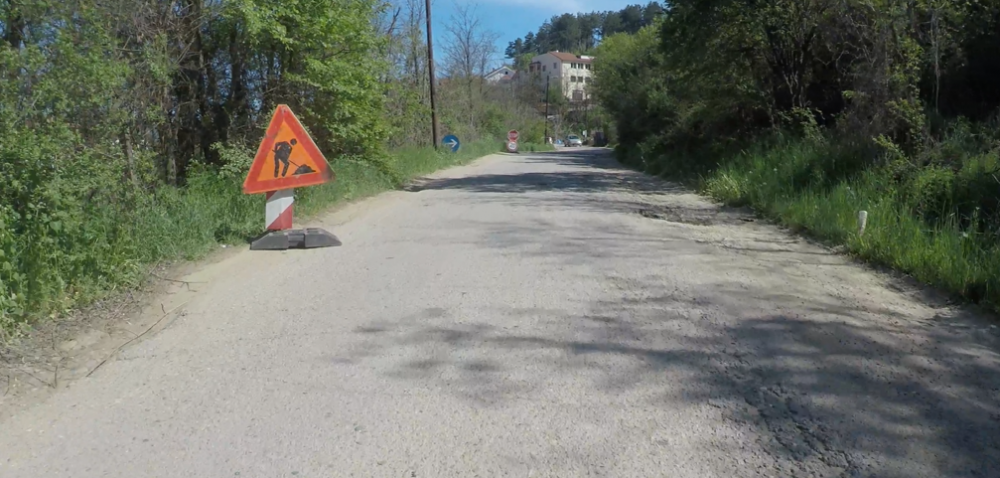 The citizens of the Municipality of Delchevo are informed that the section of Marshal Tito Street where construction works are being carried out is closed for traffic, and the movement towards Taushan neighborhood is redirected through the streets "Krushevska" and "September 8" at the old market.
In order to provide safe and uninterrupted traffic for all participants, the citizens are appealed to respect the set signalization, traffic rules and regulations, to move with reduced speed and increased caution.
After the completion of the construction works related to the omission near the old barracks in Delchevo, it is expected that a traffic lane will be opened on this section with alternating passing of vehicles.